Sudbury Core Contemporary $449,000 — Sold for $455,000
Turning Mill Neighborhood in Lexington $919,300 (Sold as Buyer Agents)

Carlisle Deck House Sold by Janovitz-Tse Agent Mike Puleo $538,000
Stoneham Downtown Condo $329,000 (Sold for $349,000)
Great Lexington Opportunity $599,000 (Sold $670,000)
Lexington Bungalow $449,000 (Sold for $469,000)
Arlington Charmer $439,000 (Sold $470,000)

Waltham with Accessory Apartment: $569,000 (Sold $590,00)
Follen Hill, Lexington Sold as Buyer Agents $920,000
Brighton Urban Mod $395,000 Sold over asking price for $425,000
Meriam Hill Estate: $2,400,000
Newburyport, Plum Island $699,900 (Sold as Buyer Agents)

Somerville, $900k (sold as BUYER agents)
Modern Renovation in Arlington $749,000 (Sold for $810,000)
Flexible Floor Plan in Lexington $1,050,000 (SOLD)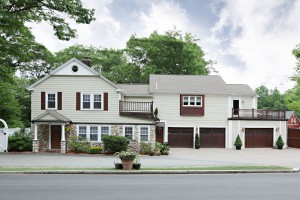 Buyer's Agent For 60 Notre Dame Road, Bedford. $939,000. Sold, January 2012
Listed by Suzanne Koller Keller Williams.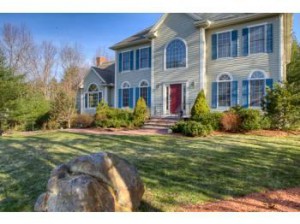 Buyer's Agent For 11 Green Lane Sherborn. Sold for $795,000, January 2012.
Listed with Coldwell Banker
Buyers Agent for 1 Kendall R0ad, Lexington. Sold for $512,500, December 2012.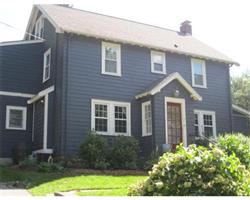 Listed by Coldwell Banker. UNDER AGREEMENT FIRST WEEK: Watertown Charmer. SOLD at $394,575
South End-Style Loft $599,000 (UNDER AGREEMENT)
SOLD, FIRST WEEK: Contemporary Colonial $873,000
UNDER AGREEMENT FIRST WEEKEND: Smashing Mid-Century Modern in Turning Mill Neighborhood. SOLD: 1/12/12 for $708,000
Turning Mill Peacock Farm-Style Mid Century Modern SOLD: $622,000
SOLD: Mid-century ranch in Lexington's Coveted Loring Hill Neighborhood $845,000
Green Geothermal Charmer in Arlington $479,000 (under contract first week, multiple offers, sold for $495,000!)
Brand New Construction in Arlington. Under contract first week, sold for $767,000
Need Space? Five Bedroom Charmer Abutting Conservation in Lexington for $859,000 (under contract first week, multiple offers, sold for $861,000! )
Rarely Offered Spy Pond Enclave in Arlington, for $929,000 (Sold, full asking price, first week!)
Modern Blends with Tradition in Lexington for $719,000 (Sold over asking price, $748,000 — actually closed netting more; ask for details)
Turn-Key Cape in Lexington for $529,900 (Sold first week for $540,000, over asking price)
New Construction in Dover  $1,269,000 $1,225,000
Contact for more information. No longer listing agents, but can work as buyer agents.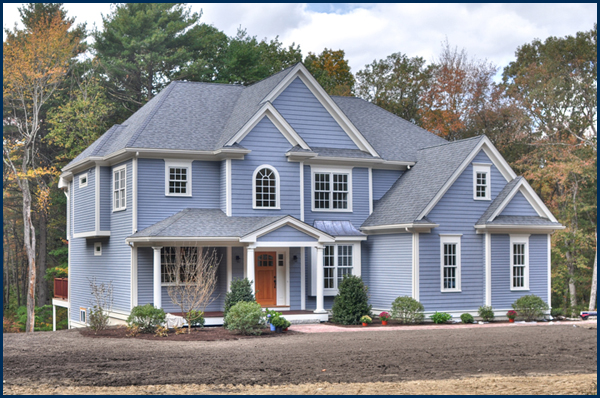 More photos and specs here.
Lincoln Deck House  $699,000 UNDER CONTRACT, 4/14, sold for $690,000.
More Photos and specs here.
See some closed sales here.